A
nice

team

After a decade of working in digital and creative spaces and driven by the slow design movement, we started this studio to shift the paradigm of how design processes are executed.

We are a small team of experts focusing on delivering our best work while having fun in the meantime.
This is our team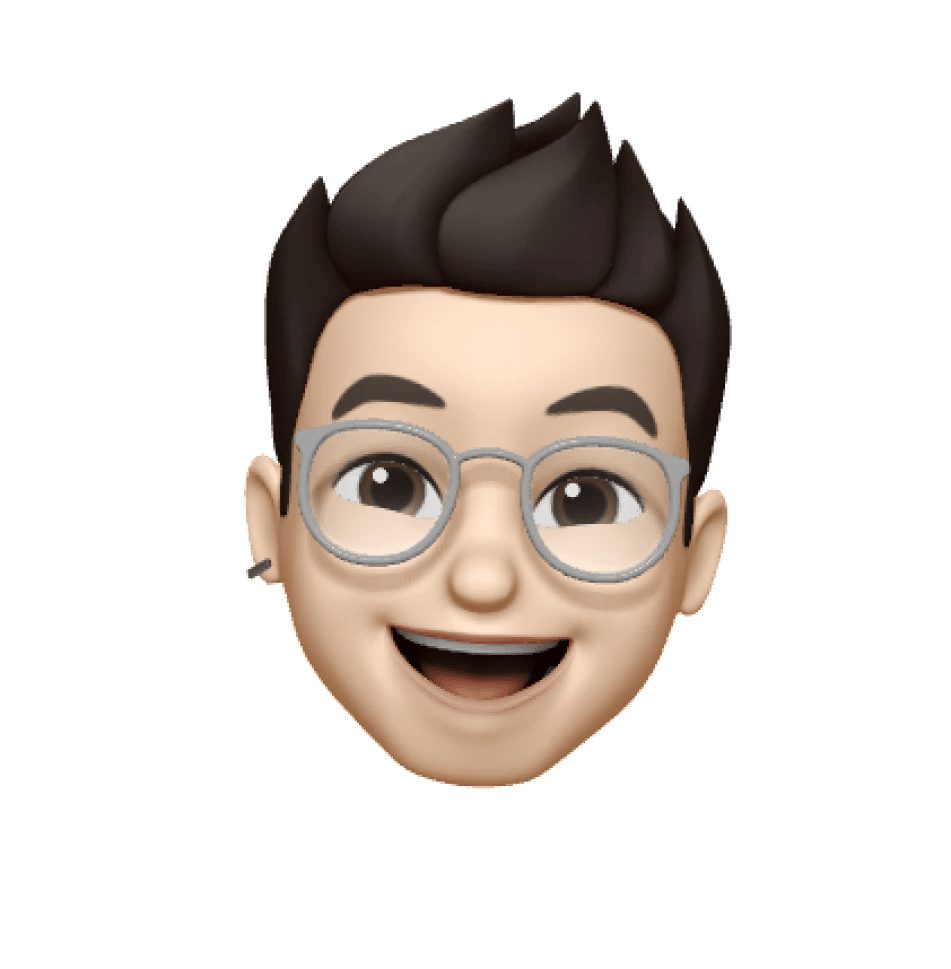 COO / Management
Lautaro
Curto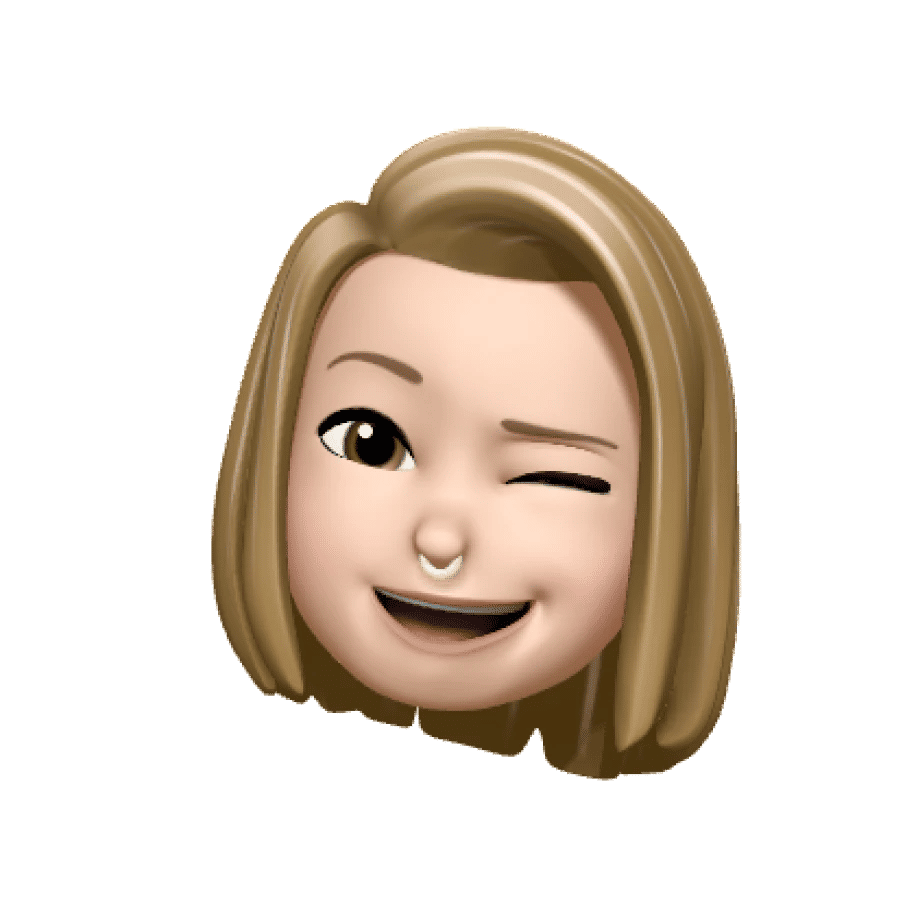 CEO / Creative Direction
Yohanna
Etchemendy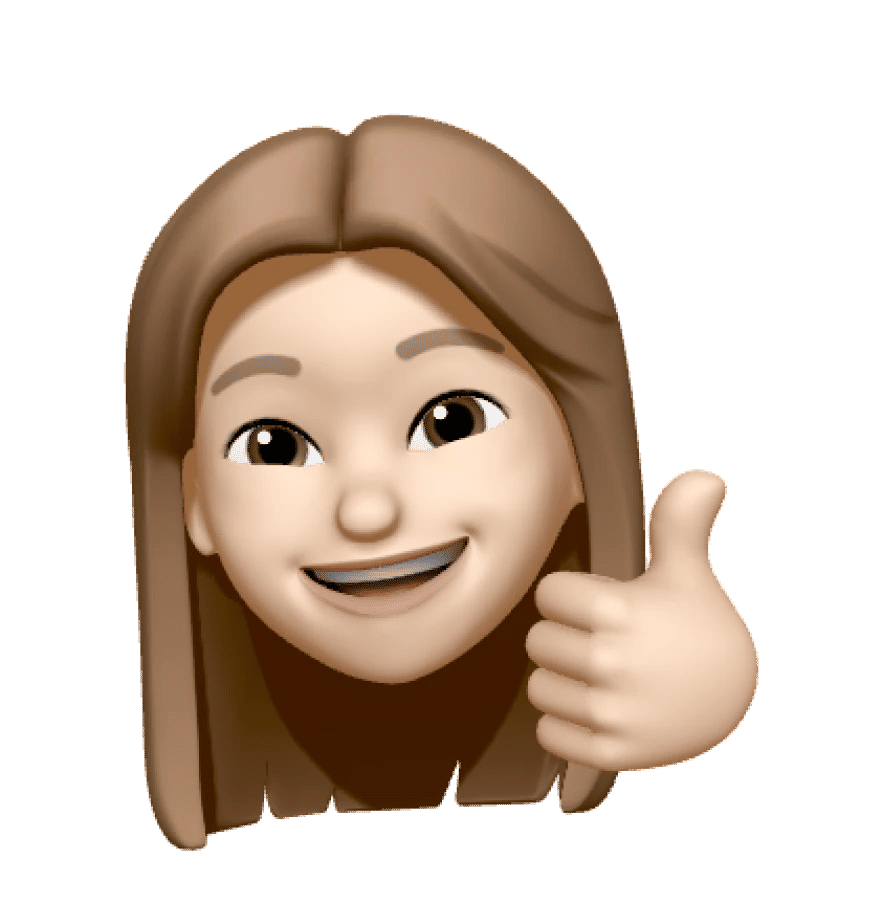 Design & Development
Laura
Brea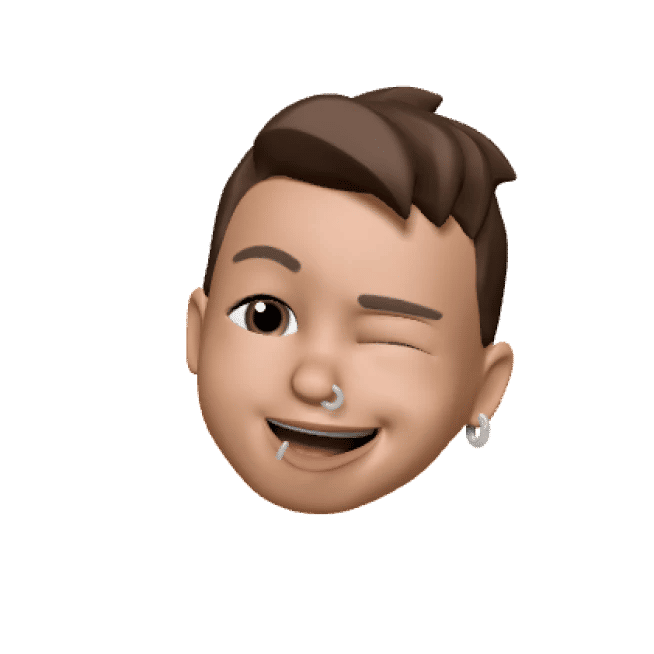 Design & Development
Ignacio
Curto
Our
core


values
No. 1
Work
together
We believe everything is better when shared, our collaborative process brings the spark to innovate and find better solutions every day.
No. 2
Keep it
simple
We avoid overcomplication, overselling and never-ending processes. We bring solutions that solve problems with precise design.
No. 3
Stay true
We care about our communications and the people we work with, trust and honesty are the pillars of the relationships we make.
No. 4
Respect

is all

Caring is not a concept you can isolate. We value and appreciate our clients, the world we live in, our coworkers and the work we create.
We've
learned

that it's

possible

to live by what

you believe

, but overall we learned we're

not alone

in this journey.
We're currently looking for Junior UX & Motion Designers
We are looking for a Junior UX designer and a Motion designer to join our growing team full or part time, to work remotely with us. For full details, please reach out here.
Are you a Freelancer?
We're always looking for new talent and new collaborators. Send us your CV and portfolio vía email, over here.